RESEARCH, CREATION AND PRODUCTION
DIEGO MARÍN
CULTURAL POLICY AND MANAGEMENT
ABOUT
Diego Marín
Awarded choreographer, director and dance anthropologist.
Transdisciplinary artist rooted in physicality who innovates in dance creation with AI and Intermedial technology. His artistic proposal constantly criticizes postmodernity from surrealist atmospheres that question the human condition. His academic research investigates kinaesthteic creative-intelligence by analysing dance phenomenon in humans and AI.
AWARDS
His work has been selected and awarded at festivals, theatre seasons, tours, academic conferences and international opening events in dance, film and technology.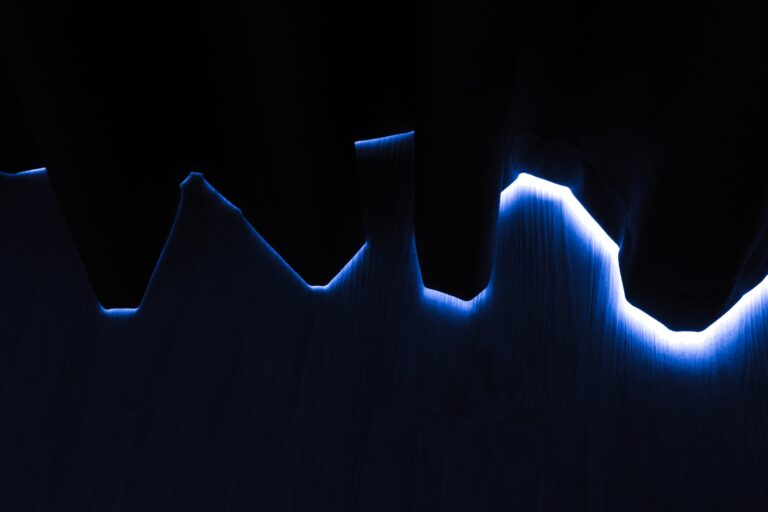 One Dance UK Awards 2022: Shortlisted nominee​
Leverhulme Centre for the Future of Intelligence Fellowship 2022
Choreo Dance Film Festival Official Selection 2022
Erasmus Mundus Fellowship Award 2020-22
'Hidalgo' Municipal Youth Prize 2019
Academic Excelence Award 'ANUIES-TIC' 2019
Mexico Global Youth Trajectory IMJUVE Award 'Rumbo Joven' 2018.
Governments, International Comissions and World Top Universities have supported the development of his creative and research projects presented in outstanding venues in Asia, America and Europe.