The gates of emptiness
The gates of emptiness
Through a fiction set under the concept of Liquid Modernity by sociologist Sigmund Bauman, 'The gates of emptiness' exposes the resilience of a young man who faces the consequences of the doors he has left open in his search to find a purpose in life, and which, accelerated by the new technologies, show an unprecedented social situation in which young people of the 21st century find themselves involved, a reality in which everything is ephemeral, where nothing remains and everything is diluted.

Previews presented in: Mexico (Mexico city, Ciudad Hidalgo and Morelia).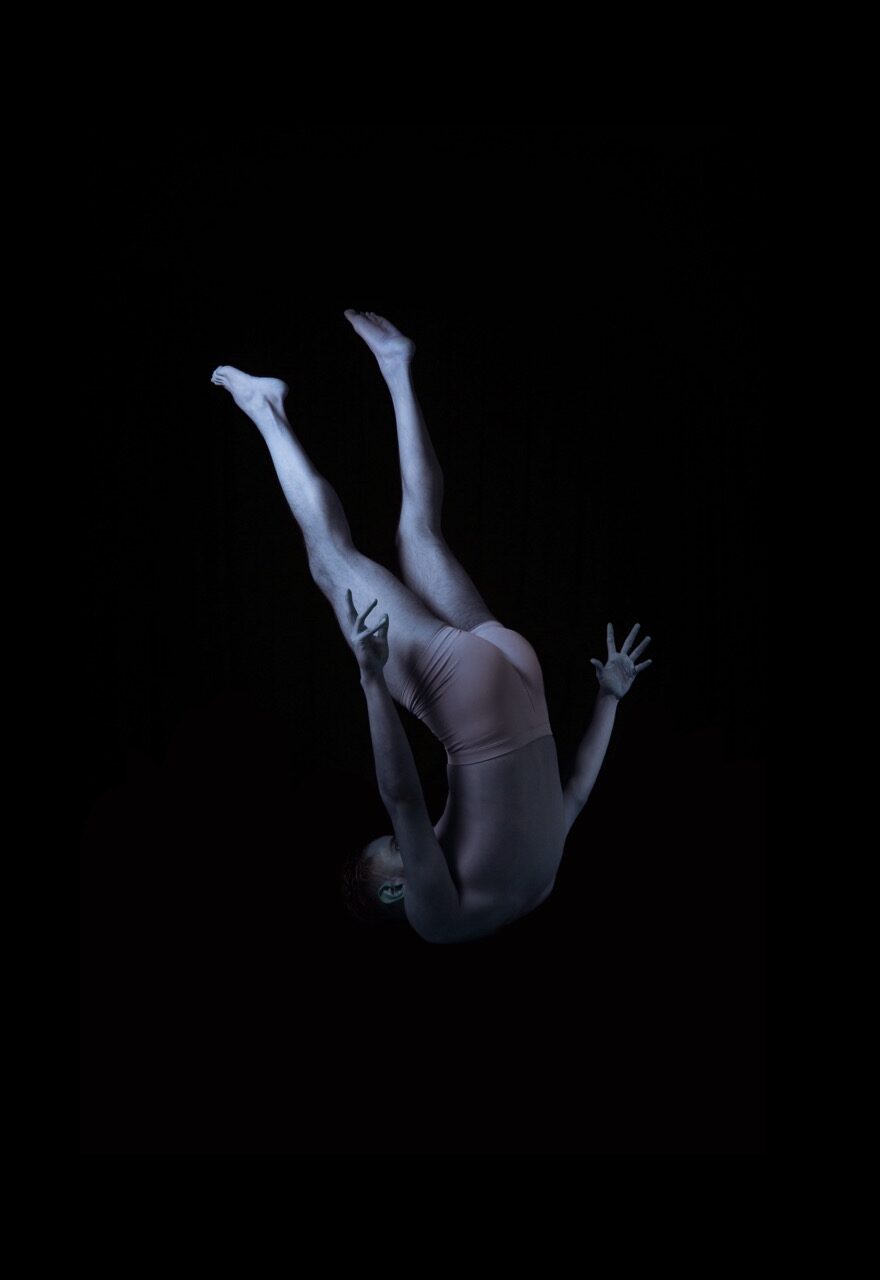 Droow
Las puertas del vacío
[Work in progress]
Although it has not yet been released, previews have already been presented with scenes from Flee (2019) and Vacīvum (2020).